Attention Renters,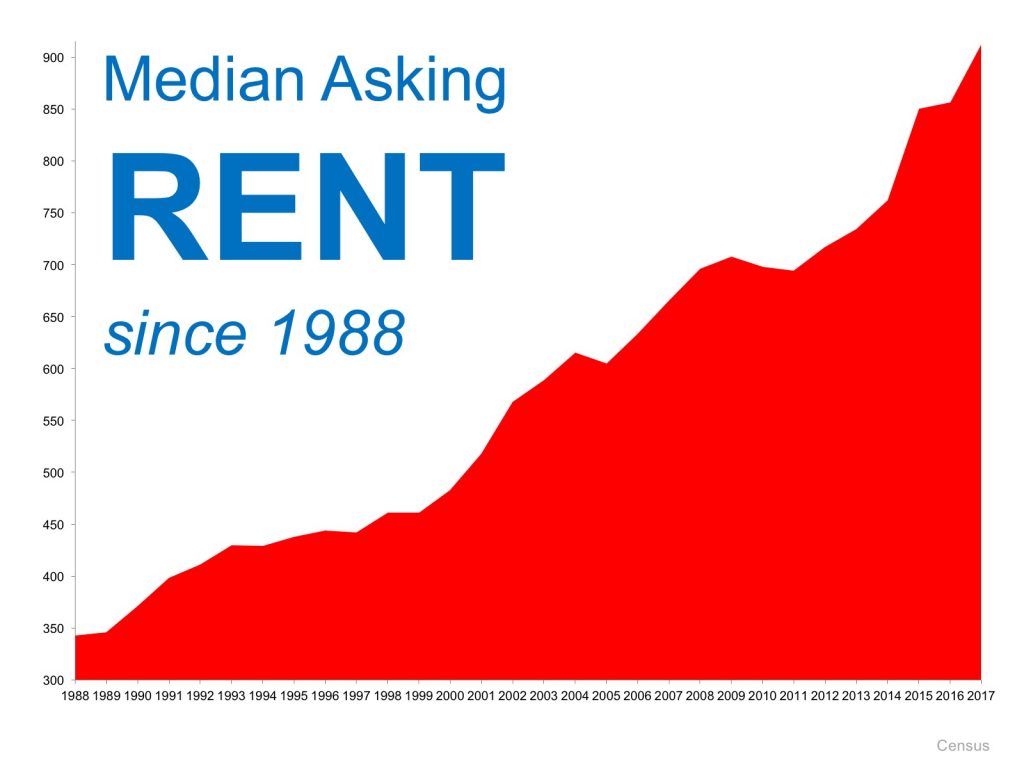 You've been spending thousands of dollars a month, tens of thousands of dollars a year, on someone else. You give, and give, and give to another person's savings account or retirement fund. This is their mortgage of course; their equity that you continue to build for them month after month. If you want to stop paying into someone else's savings account and start paying into your own, then this applies to you.
Stop taking care of everyone else and start taking care of yourself.
If you've ever suspected—like most renters have—buying a home is actually significantly less expensive than renting a home, you are right! The national average shows that buying a home is 33.1% cheaper than renting. Rents are constantly increasing which causes your monthly payment to increase, whereas, one's mortgage payment remains static and locks in your monthly payment for as long as you own your home.
More money, more freedom.
The equity that you build can be resourced later and acts as a forced savings account. Your monthly payment contributes to your equity, but is not the only equity you build. Homes in San Diego County have appreciated 9.1% in the last year. That is tens of thousands of dollars going straight into your equity each year. Despite the transactional costs of buying and selling homes, if you only lived in your home for one year before selling, you would still turn a profit.  One of our clients recently purchased his home and sold it 13 months later, turning a 1.5% profit.
The last piece of the puzzle.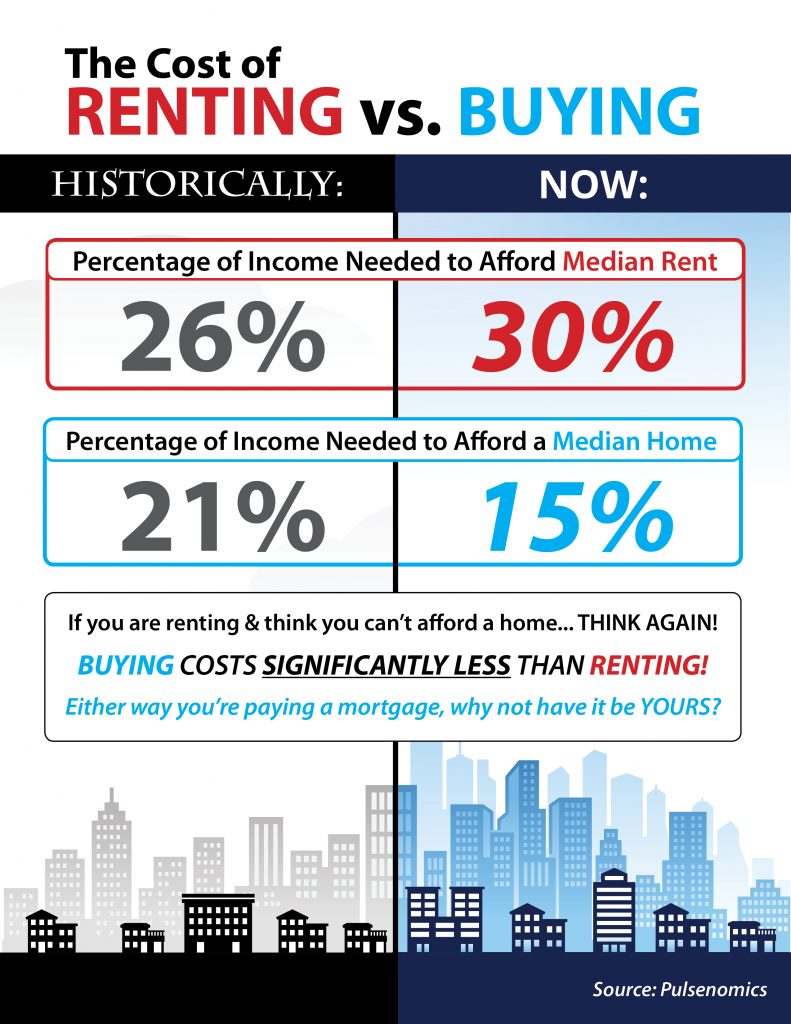 If you're worried about the down payment, you don't have to be. The Down Payment Resource found that 65% of first-time homebuyers put down 6% or less when purchasing their home. There are even options that only require 1% down.
Now that we've established that purchasing a home is more financially responsible than renting here is what you do:
Start paying yourself.
Click Here and reserve your right to start paying into your own savings account.
P.s. The clock is ticking. Every day and month that goes by without you owning your home is another dollar you could have earned in appreciation. It's time to start racking up your own savings account.